Preventing the next global health crisis
Our mission is to prevent and alleviate the global health crisis caused by the pathogenic bacteria resistant to antibiotics Vaccines against antibiotic-resistant infections
Bacterial infections can be prevented by boosting and refocusing the body's natural immunity. Vaxdyn develops safe and effective vaccines against the most worrisome bacterial pathogens.
THE COMPANY
We work with an international network of collaborators on development of multi-valent vaccines for preventing antibiotics-resistant infections in all regions of the world.
OUR TECHNOLOGY
Vaxdyn works on transforming AcinetoVax, a monovalent vaccine candidate, into a technological platform able to deliver multi-valent vaccines for raising immunity against superbacteria.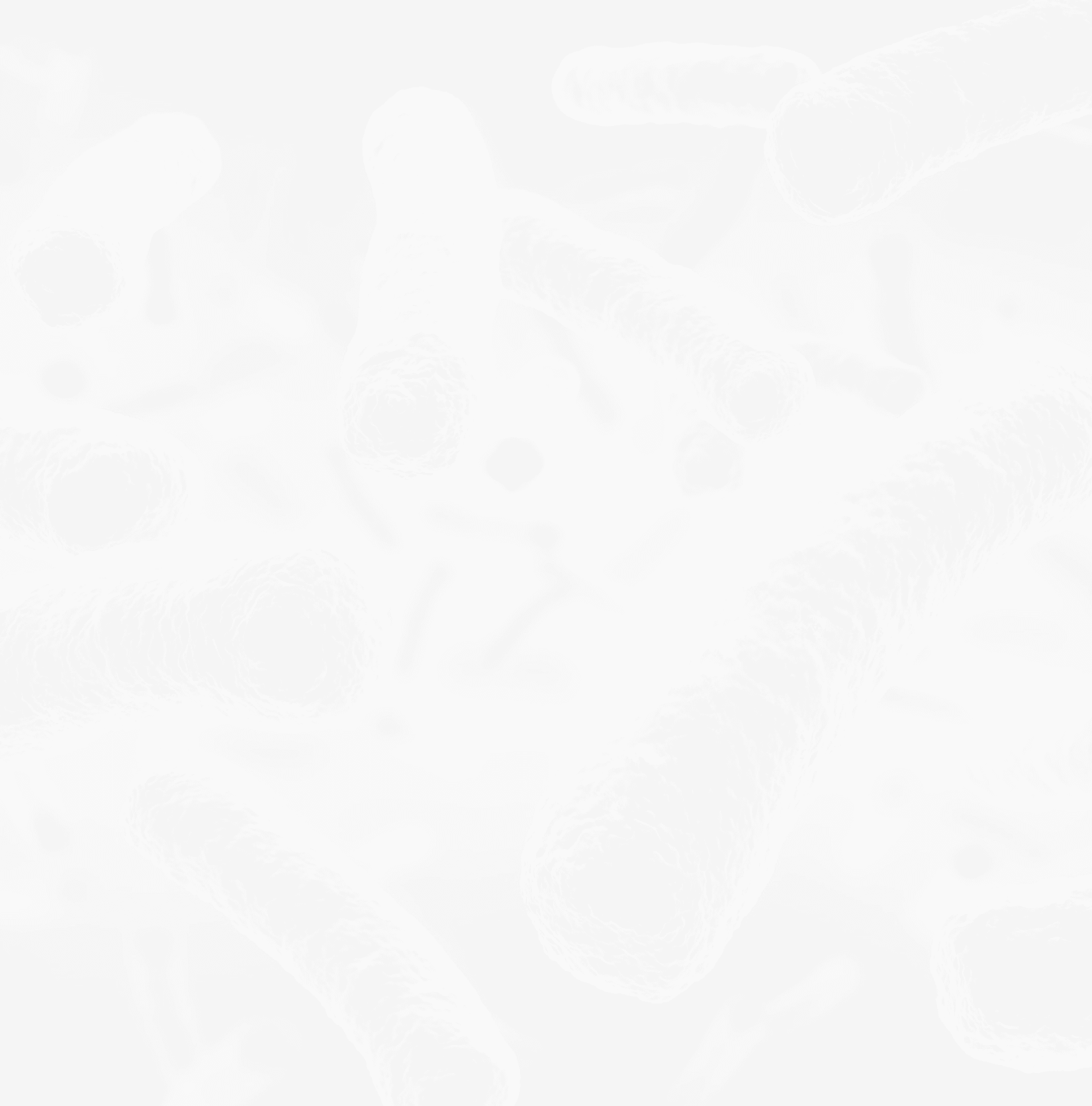 PRODUCTS
Decades of research on antibiotic-resistant bacteria led to AcinetoVax, a very unique vaccine candidate against multi-drug resistant Acinetobacter baumannii protected by an international patent family published as WO 2015/169809 and granted in many jurisdictions.
---
AcinetoVax (VXD001)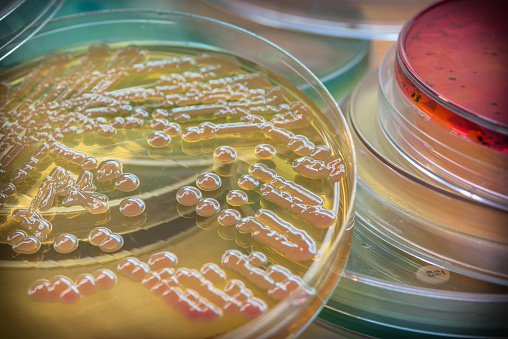 Inactivated LPS-null (endotoxin free) whole-cell Acinetobacter baumannii vaccine
KapaVax (VXD005)
Inactivated LPS-null (endotoxin free) whole-cell Acinetobacter baumannii vaccine displaying at the cell surface multiple conserved antigens from Pseudomonas aeruginosa and Klebsiella pneumoniae.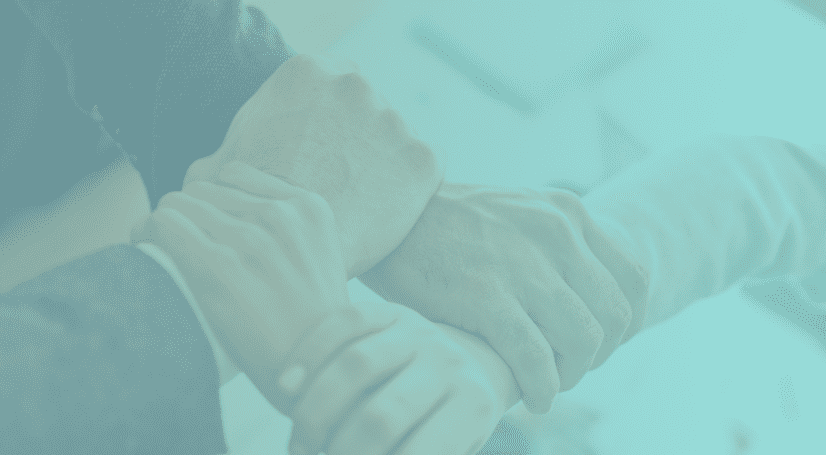 FOR INVESTORS
Vaccines, for establishing protective immunity against the most worrisome superbacteria, are the first line of measures that will be tested extensively in humans and will reach people in urgent need.
INVEST IN YOUR HEALTH
Humanity is entering into a post-antibiotic era. The global health crisis caused by antibiotic-resistant bacteria is growing at an alarming pace. Are we ready for the next pandemic?
OUR LATEST NEWS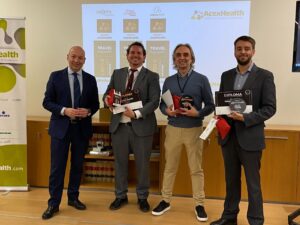 GRANADA, SPAIN – Ten companies headquartered in Andalucía, five from the drugs & diagnostics sector and five from the digital health sector participated in the Investor Day, the closing ceremony…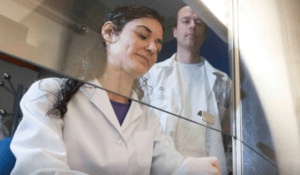 SEVILLE, SPAIN – The experts of the Anti-Microbial Resistance (AMR) world, including Vaxdyn's researchers, have been warning about the entrance into a post-antibiotic era or the occurrence of a silent…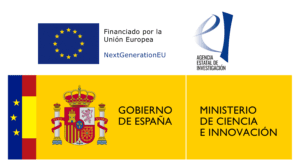 SEVILLE, SPAIN – The project "AMReady: Development and manufacturing of vaccines for alleviation and preparedness for anti-microbial resistance global health crisis", to be executed in 2021-2024 with a total budget…
STAY INFORMED OF ALL OUR LATEST NEWS
You will find all the news about Vaxdyn and our initiatives.
CONTACT
Vaxdyn
Supported by CARB-X
Member of ASEBIO, Spanish Industry Association
Member of BEAM Alliance, Biotech companies from Europe innovating in Anti-Microbial resistance research